NEW PRODUCT ALERT
LIMITED TIME DEAL!
OVER 50% OFF!
NEW SILVER ISOBAGS
Thanks for visiting, unfortunately, this sale has ended, join our mailing list to get the most up-to-date information on our sales. In the meantime visit our store for our latest offers.
NEW PRODUCT ALERT!
We wanted to celebrate the NEW ISOBAGS by offering a 50% OFF discount!
Our ISOBAGS are stronger and more durable than ever before!
50% OFF

SILVER ISOBAGS WITH

 "CYBER50"

AT CHECKOUT
Our NEW Silver ISOBAG's are designed with durability in mind!

The Silver ISOBAG's are constructed with 1680D PVC-coated ballistic nylon.
That is 180% STRONGER than our previous fabric!
50% OFF
SILVER 3 MEAL ISOBAG

50% OFF
SILVER 6 MEAL ISOBAG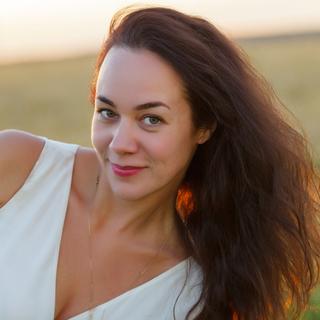 I am in love with the new 3 Meal ISOBAG! The material feels great and the color is slick. I bought it for the stronger material because I am a mom of 3 boys and I need something I can throw around and take the abuse from the boys 😬  Thank you Isolator for making an indestructible meal prep bag! 😂
E-mail: support@isolatorfitness.com