The ISOHARNESS is made for fitness & outdoor enthusiasts!
Carry your ISOBAG
®

with ease using the ISOHARNESS!
**Isobag, Isosidekick and other accessories sold separately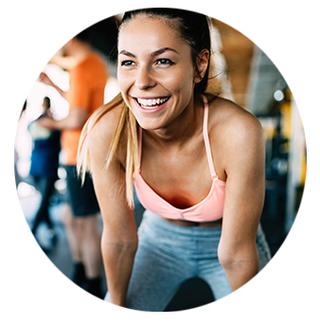 ★★★★★
Backpack
Shanda on Mar 17, 2018
"I bought the strap for my bag when I was in school because caring my bag on one shoulder could sometimes get too heavy this was such a great alternative to carry my bag on one side I was able to carry it as a backpack when it was full it was so much nicer to have an even wait on both shoulder definitely worth the money would buy again for sure."
We have an ISO product for any goal and every lifestyle!
Checkout more of our products here.